Welcome To International Trade Shipping Company
International trade shipping Co. is an international freight forwarder with a worldwide presence supported by a strong agency network covering North & South America, Asia Pacific, Europe, China, Japan and the rest of the trading world.
For your convenience we are available 24 hours, We are dedicated to providing our clients with cost-effective solutions for all their transportation needs. We believe in long-term partnerships based on personal service and experience.
Our objective is and will always be to service our customers by making our goal their success Effective and Qualified services, which are flexible Enough to change in response to the varying market conditions and also we consider ourselves an extension of your sales and traffic departments, working as your business partners. We are proud to be a privately owned Egyptian company.
With 10 years of freight forwarding experience there is no job too big or small for International trade shipping Co.

Our Service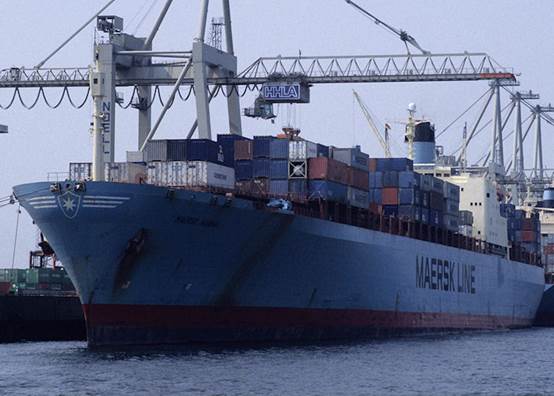 Sea Transportation When you choose international trade shipping for sea transportation, our offices abroad on the transportation lines of Europe, Americas and Far East in addition to international trade shipping agents at domestic ports and customs points are all ready to serve you… It is because our goal is to become your reliable logistics partner in sea transportation as well, with our swift and effective ......
Details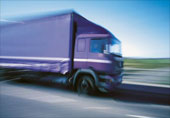 Air Transportation international trade shipping Co. provides air freight service to worldwide destinations. Your shipments move on the next-available-flight-out basis and are routed for same-day departure. We can air freight anything from a small, time sensitive parcel to heavy equipment that requires expedited service. There are no weight or size requirements Our belief is that customers want .......
Details